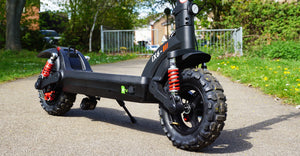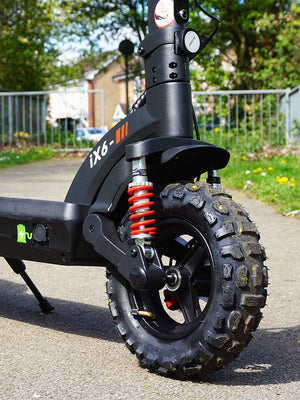 About iScooter
Who We Are
iScooter is a worldwide brand in personal transportation. Founded in 2012 by renowned inventor, Tony, iScooter has always strived to provide high-quality, safe, and reliable products for its customers.
To provide good e-ridings at great prices, we believe iScooter products should be affordable, reliable, safe, and stylish. Our vision is to move the world by manufacturing eco-friendly electric scooters, to let people commute more freely and efficiently in the city space.

iScooter makes your move.
Our Story
At iScooter, we are proud to be the leading specialists in providing powerful, energy-efficient rides. Our range of electric scooters ensures that every commute is fully charged and hassle-free.

Made to move the city or 
conquer challenging terrain, our sustainable electric scooters provide a faster and cleaner mode of transportation that doesn't harm the environment or your budget.
With our affordable electric scooters, you can effortlessly cut through the chaos of urban life and enjoy a smooth ride every time.

Explore our iScooter product line and ebjoy the convenience of shopping through our website. Whether you need electric scooters services, repairs, or expert advice, we've got you covered.