iScooter is specialised in electric scooters for personal transportation and is owned and operated by DOUBLE KING INDUSTRY (HK) CO., LIMITED. Shenzhen Xincheng Network Technology Co.,Limited is responsible for supplier coordination. iScooter global is specialized in electric scooters for personal transportation. Whether it's your first trying electric scooter or have with your kids. iScooter global accompany your every growth. We are driven by our desire to offer you the best products, objective buying advice and customer service while making a real, meaningful positive impact on the way we all travel every day.
Why Choose iScooter global?
Comprehensive Quality Control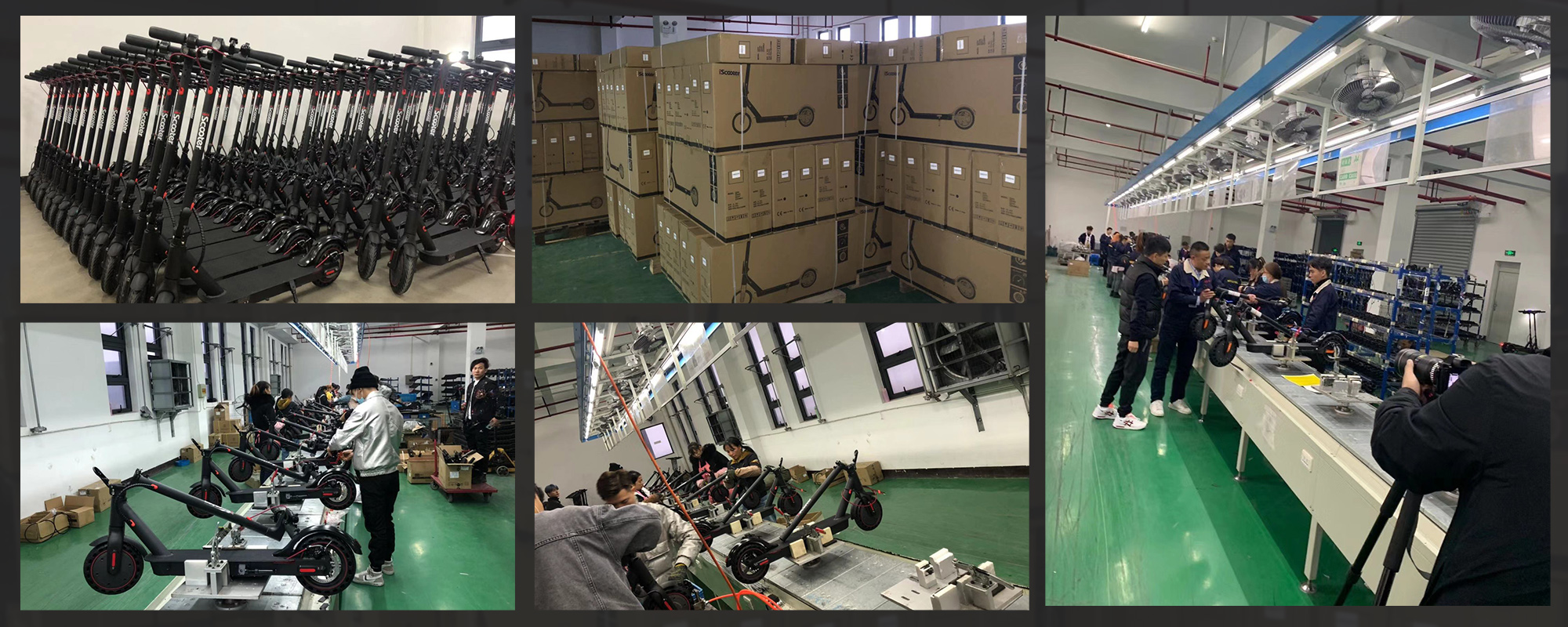 Through comprehensive quality control, all products are guaranteed to be genuine. iScooter global strictly follows four steps of quality control, namely Inspecting production, Testing sample quality, Spot-checking products, Tracking after sales, ensuring all products meet a consistent quality standard and users' requirements.
Our Warehouse

Convenient Express
iScooter global provides the most cost-efficient delivery service, regions enjoy free door-to-door delivery. Usually, we ship from the UK warehouse and the delivery time is 2-3 business days. In addition, we will ship from the German or Spanish warehouse. If the UK warehouse is out of stock, the delivery time is 3-7 business days. 


Worry-Free Purchase
With iScooter global, you can be sure of consistent, electric scooter that meets the high quality and safety, delivered in spec and on time. In the event that you are not satisfied with your purchase, simply return it within 14 days from the date of delivery. Please keep in mind that all returns must be unused and undamaged and all packaging, labels must remain intact and be attached with the item. If your item is found to be faulty within 180 days, you have a 180 days manufacturer warranty from the date of purchase.